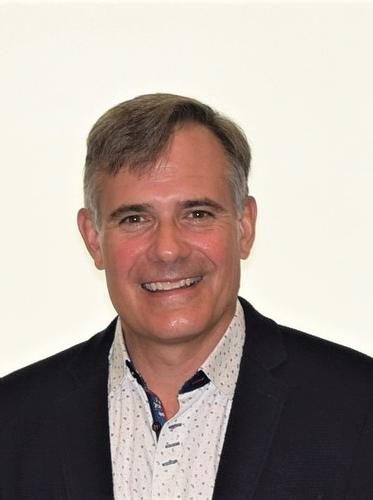 Gilles Brunet CPA, CA
CPA
Residential and Commercial Real Estate Broker
Phone: 514.461.1600
Mobile: 514.793.2547
The purchase or sale of real estate is a big decision; you need a competent professional to guide you throughout the process. When you hire me, you can count on a personalized service and rely on an attentive and thoughtful advisor with great professionalism and strong negotiation skills.

Since I am a Chartered Professional Accountant (CPA, CA), my extensive experience in the business, contracting, negotiating and financial fields will be put to use to offer you a first-class and competent service. I will protect your interests throughout the process and will be your trusted advisor.

If the transaction is eligible, I will offer you Protection Royale at no extra cost. For more information, click on the logo below.